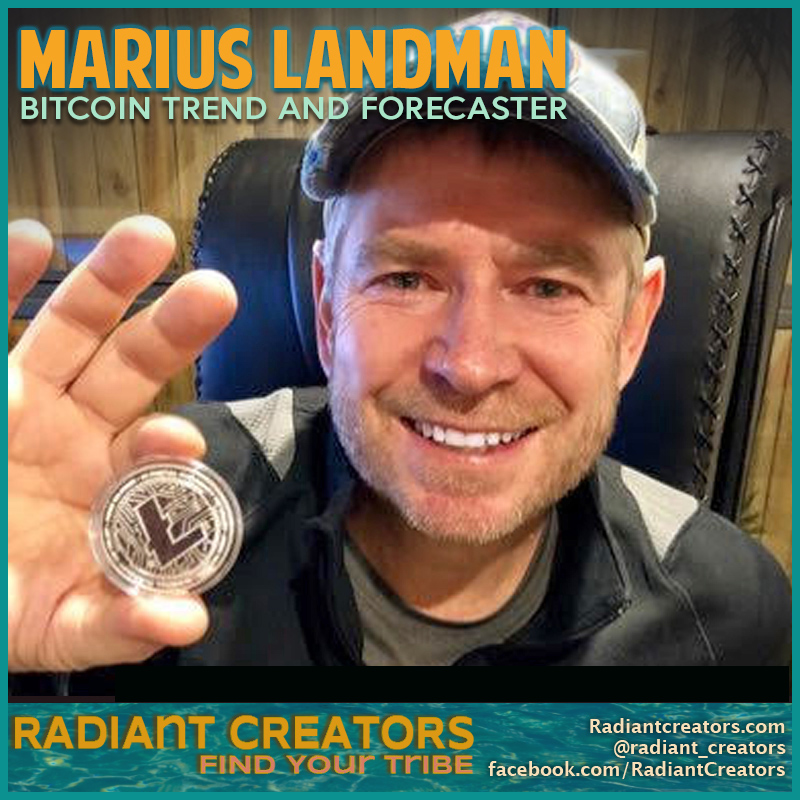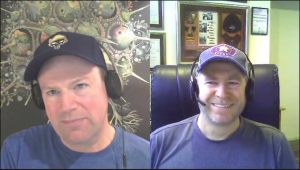 In this second interview with Marius Landman we talk about Crypto Currencies and their integral part in Humanity's positive future. 
Marius Landman is an algorithm data analyst, trend forecaster and radiant creator who is rapidly emerging as a well-known and respected voice for Crypto currencies. Marius believes in and lives by the power of DREAMING BIG, and shares with us examples of overcoming impossible odds throughout his life to achieve the success and freedom he enjoys in his life today.
A recent quote Marius shared on social media is an example of the life-affirming ideas we discuss during this interview:
"You predict your own future and what you speak out will transform in reality" ~ Marius Landman
BIO:
Marius has +20 years Quality, Health, Safety and Environmental algorithm & statistical data experience in Oil & Gas Operations combined with plant and mechanical engineering safety, linear infrastructure, mining, military, construction, financial and medical facilities. Click here for more
Show Links
Interview – BitChute
https://www.bitchute.com/video/6KTOmpsqMe28/
Interview – YouTube
https://youtu.be/yooxCOwiLLQ
Interview – iTunes
https://itunes.apple.com/us/podcast/radiant-creators/id1252852387
Interview – iHeartRadio
https://www.iheart.com/podcast/966-radiant-creators-29418059/episode/radiant-creators-interview-with-marius-landman-29556345/
Interview – Spreaker
https://www.spreaker.com/user/acrnetwork/interview-with-marius-landman-crypto-cur
Interview – MP3
Download complete show as an MP3 by right-clicking here and choosing "save as".
Royalty Free Music (Interview background track "Atmospheric – Wood Elves")
Free download mp3s for your own projects.
Credit: https://www.purple-planet.com
Marius Landman Social Media
Website
https://www.mariuslandman.com/
Twitter
https://twitter.com/LandM_Marius/
Media Talked About During Interview
Interview With Marius Landman – The Crypto Revolution And A Free Mind
http://radiantcreators.com/2018/07/05/interview-with-marius-landman-the-crypto-revolution-and-a-free-mind
The Bitcoin Standard: The Decentralized Alternative to Central Banking
https://amzn.to/2FKDKYf
Media Talked About During First Interview
Interview With Marius Landman – The Crypto Revolution And A Free Mind
http://radiantcreators.com/2018/07/05/interview-with-marius-landman-the-crypto-revolution-and-a-free-mind
Quote from The Men Who Stare At Goats
Have you heard of Optimum Trajectory before? (No answer) Your life is like a river, Bob. If you're aiming for a goal that isn't your destiny, you will always be swimming against the current. Find out what your destiny is and the river will carry you. Now sometimes events in life give an individual clues as to where their Destiny lies. Source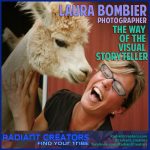 Interview With Laura Bombier – The Way Of The Visual Storyteller
http://radiantcreators.com/2018/06/19/interview-with-laura-bombier-the-way-of-the-visual-storyteller/
Trading with The Pitchfork by Gordon DeRoos
http://radiantcreators.com/table/Trading-with-The-Pitchfork.pdf
Anthony Robbins once said: There is a powerful driving force inside every human being that, once unleashed, can make any vision, dream, or desire a reality.

You are not in cryptos by chance🏆

— Marius {not giving away ETH}🏄‍♂️ (@LandM_Marius) June 30, 2018
For today and onward:
Know your worth
Embrace conversations
Be confident
Avoid small talk
Take chances, a lot of chances
Ask questions
Make mistakes
Invest in crypto
Learn
Smile🤣

— Marius {not giving away ETH}🏄‍♂️ (@LandM_Marius) May 15, 2018
If you want to accomplish your dreams start dreaming big.
See this picture below….? I will tell you my story one day.
It is not by accident that I am here and not by accident that we have met on twitter. From a young age I dreamt BIG and I want you to start DREAMING BIG to🤣 pic.twitter.com/ezlsanHqXt

— Marius {not giving away ETH}🏄‍♂️ (@LandM_Marius) July 4, 2018
Alternate Current Radio Links
Alternate Current Radio – Website
http://www.alternatecurrentradio.com/
Alternate Current Radio – Spreaker Page
https://www.spreaker.com/user/acrnetwork
Alternate Current Radio Network – Facebook
https://www.facebook.com/acrnetwork/
Alternate Current Radio Network – Twitter
https://twitter.com/radioacr
Spore – Twitter
http://twitter.com/@spore3327
Hesher – Twitter
http://twitter.com/@HesherMedia